How to set up your touchless dispenser in less than 5 minutes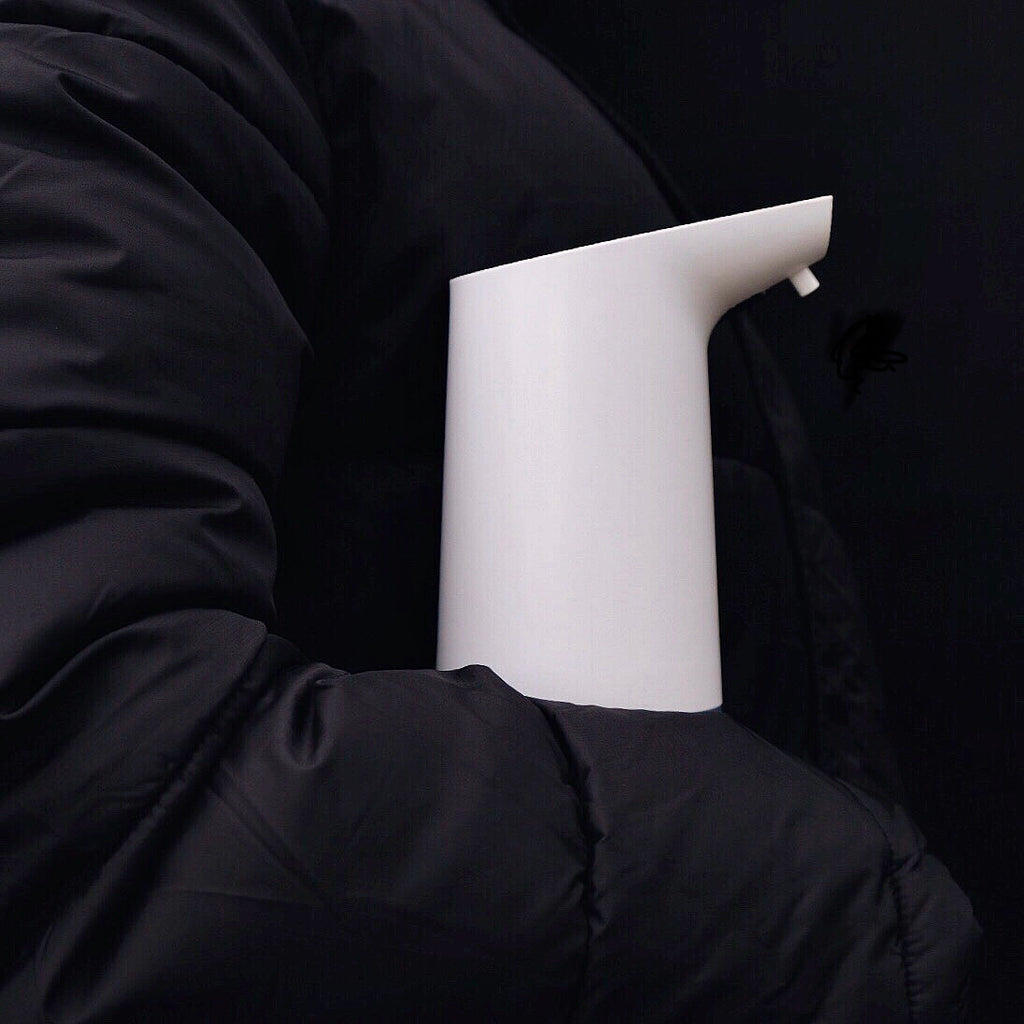 Everyone loves buying a new device. Until they have to set it up. This can be such a frustrating process – a true test of your patience and temper.
We've definitely been there before, which is why we made DISPENSE's set-up process as simple as possible. It's so easy to do that you can put it together in less than five minutes - yep, we timed it.
So, settle in with a cup of tea (or glass of wine) and let's do this!
The tools
Set yourself up for success with the right tools. To get started, you will need:
4 x AA batteries
Foaming soap or sanitiser
Funnel (optional)
Getting familiar with your device
This is going to be much easier, if you know what all the parts of the device are called. So, here's a diagram that shows you where everything is…
Your step-by-step guide to setting up your dispenser
Rotate the upper body counter-clockwise to open the soap dispenser
Insert 4 x AA batteries in the correct positions, using the diagram in the battery compartment
Fill the bottom of the dispenser (the tank) with foaming soap or sanitiser, using a funnel
Put the main body back on the device and twist it clockwise to close it
Turn on the dispenser by pressing the button on top of the body which will illuminate when turned on.
Put your hand beneath the spout to trigger the sensor. You may need to do this two or three times to calibrate it.
That's it. Now your automatic foaming dispenser is ready to use. It's that easy.
Don't forget to film your kid's reaction the first time they use it, and tag @dispense.au in your post. We can't wait to see the device in its new home and are so grateful to you for supporting our business.